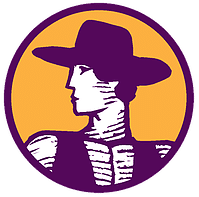 Tractor Time is back, after harvest, to get back into the swing of recording and broadcasting interviews with your favorite people in sustainable agriculture. And we're coming back with some thunder. Our guest today is a good friend of Acres USA. John Kempf is the founder of Advancing Eco Agriculture, a crop consulting company, and is an expert in the field of biological and regenerative farming. Since 2006, Advancing Eco Agriculture has been a leader in the area of soil and plant nutrition. AEA is an agricultural consulting and manufacturing company that works with farmers internationally.
A resident of Middlefield, Ohio, Kempf is a farmer who grew up in and remains a part of the Amish community.
Find all of our podcasts, including talks by Charles Walters, André Leu and Jerry Brunetti, here.