In this episode, we're talking about the hemp revolution with Doug Fine.
Fine is an investigative journalist whose work has appeared in places like Washington Post, Wired and Outside Magazine. He's traveled all over the world, including to places like Burma, Rwanda, Laos, Guatemala and Tajikistan. He's given TED Talks. He's appeared on late-night talk shows. And he's written several books, including Not Really An Alaskan Mountain Man, Farewell My Subaru, which is about his attempt to wean himself off fossil fuel, and Too High To Fail: Cannabis and the New Green Economic Revolution.
His latest book is Hemp Bound: Dispatches From the Front Lines of the Next Agricultural Revolution.
For Fine, those front lines are found at Funky Butte Ranch, his 40-acre spread in southern New Mexico where he and his family grow hemp, tend a garden and raise a herd of mischievous goats.
Although Fine sees himself as a journalist first, he doesn't shy away from speaking up for what he believes in. And what he believes is this: Hemp represents not just the next big money-maker in agriculture. Instead, he believes it's an opportunity to change the whole game — and maybe fight off the effects of climate change in the process.
Hemp Bound is published by Chelsea Green Publishing, it has a quote from Willie Nelson on the cover and it's available at the Acres U.S.A. bookstore at AcresUSA.com.
This episode is sponsored by BCS America.
Connect Soil Health and Hemp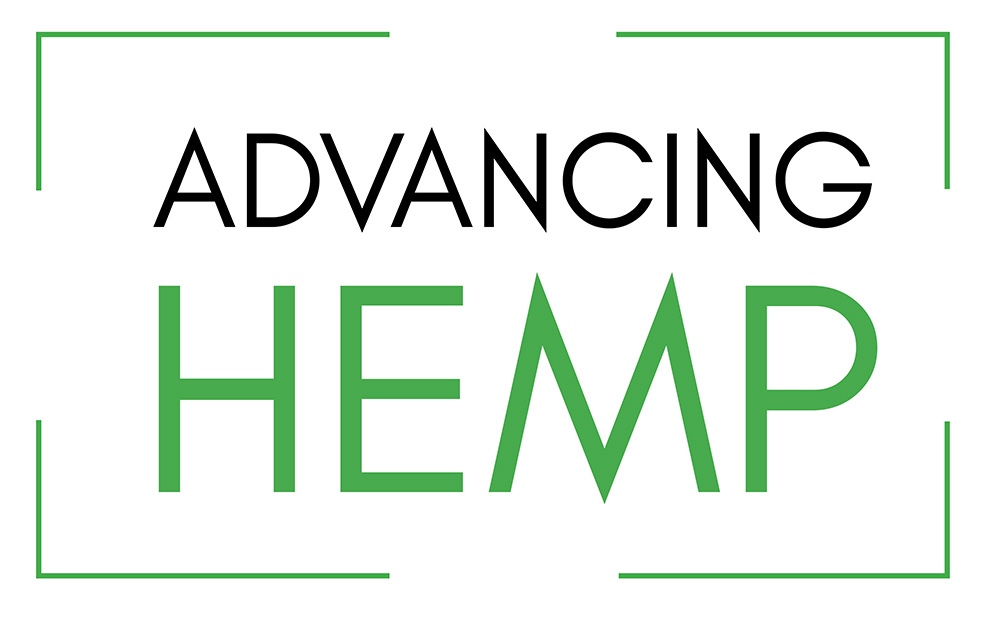 Join Acres USA for our 2nd annual Advancing Hemp event on May 20, 2021. This virtual event is designed to prepare farmers for successful hemp production through practical, applicable advice from industry-leading experts and growers. Learn more here.