On this episode we welcome Anne Biklé and David Montgomery, as well as co-host Sarah Day Levesque, to the program.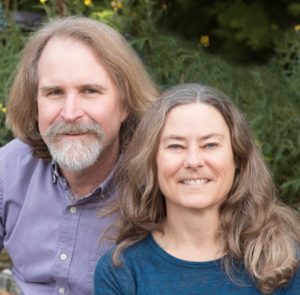 Anne and David recently published What Your Food Ate, a deep dive into the research around regenerative agriculture tactics. They read hundreds of research papers, talked with dozens of practitioners and ended up … hopeful. Listen in as they talk about their book, how they see us building a more resilient human being through changing our food supply to focus on nutrient density, microbiology and plain old common sense.
Anne and David will also be giving a keynote presentation at the 2022 Eco-Ag Conference & Trade Show this December! Learn more about the event at EcoAg.AcresUSA.com.
49 minutes. Hosted by Ryan Slabaugh.
Episode Sponsor
This episode is sponsored by Sea-90.
Web: www.Sea-90.com
Email: info@seaagri.com
Phone: (770) 361-6092